Dr. Ben Narcisi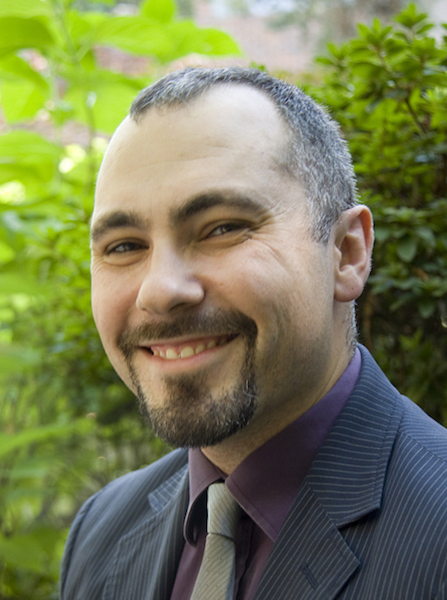 All too often it's the practitioner who gets all the information about the patient, while the patient gets little information about the practitioner and his practice. To change that, here is some background on who I am, and why I get so excited about being in service to you.
I was born in the midwest. I went to school at Parker College of Chiropractic in Dallas, Texas and graduated in 2008. I practiced in Chicago for several years before moving out to Portland. I can't believe I started this journey over a decade ago! I chose to live in Portland because it is within 90 minutes of the beach, mountains, forests, and endless hiking trails. I love that the community here is so health oriented and that there is so much variety of tasty and healthy restaraunts. I just love it in Portland!
So how did I get to Portland? After I graduated high school, I had a life plan. I was to go to the University of Illinois in Champaign, IL, major in business, and become a successful businessman who travelled around the world. The only problem was that after my first semester in business school, I knew that I had absolutely NO passion for anything having to do with business.
Life has a funny way of working out. It was at this time, by chance, that I heard a chiropractor lecture about health in a way I had never heard anyone speak on it before. He was talking about healing the root cause of disease to be healthy, not just treating the symptoms. I was awestruck! This was extremely different from the "take a pill for every condition" belief I was raised with, and I was excited! After the class finished, I asked him question after question, and then he invited me to experience first hand what he was talking about by shadowing him in his clinic.
As it turns out, I didn't just follow him around for a day or a week, but for two YEARS! What really excited me was that what he did to help patients heal looked just like magic. He would assess their nervous system, apply a specific adjustment to their spine, and instantly most patients in pain felt great again. I would hear story after story from these patients about how their other medical conditions slowly got better or just disappeared! It really was magic.
After only a short time I was inspired to become a chiropractor. I now had a new plan to follow!
I believe with all my heart in the principles of alternative healing and Chiropractic. Your body is designed to heal. Improve the communication between your brain and your body through the nervous system, and you won't just feel better, you will function better! I strive to achieve this everyday, whether it is through nutrition, homeopathy, structural alignment, or release of emotional stress. As my mentor showed me: eliminate the root cause of your problem, and your symptoms will disappear!
My personal promise to you is to give you 100% of my focus, energy, and skills when I work with you. I want to give your body the tools it needs, not just to survive, but to thrive! I will continue to offer you the best options to help you heal. It is what you deserve, and I am dedicated to bring the best tools available to help you succeed when it comes to your optimum health.
I look forward to guiding you down the road to health and seeing you soon!
Benjamin Todd Narcisi, D.C.